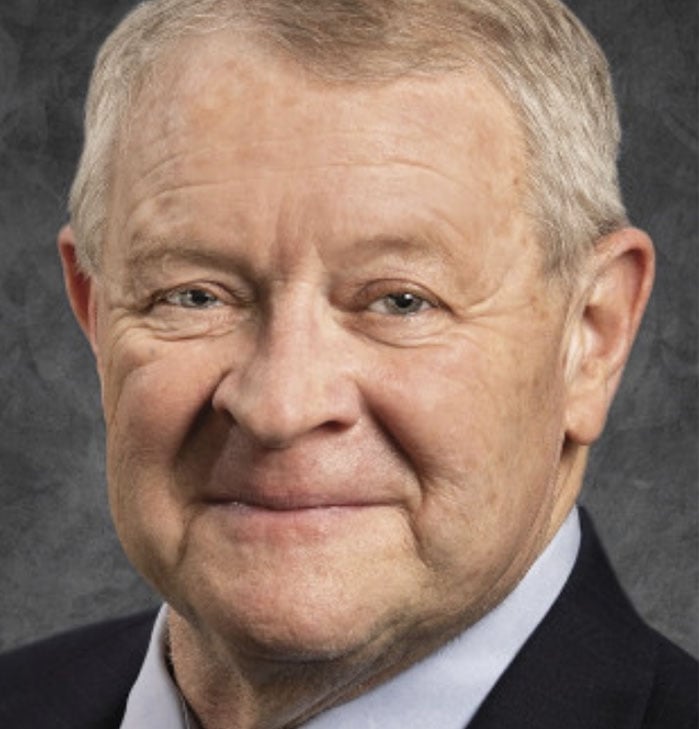 Mike Freiling / Founder, Shimenawa no Michi
Mike's interest in the connections between different cultures and their philosophies began during his year as a Luce Scholar (1977-1978) at Kyoto University, when he first learned the meaning of the shimenawa and translated the Heian Period poems of the Hyaku Nin Isshu into English. In 2020, he founded Shimenawa no Michi to leverage his experience as an investment advisor into a broader initiative to help people navigate the challenges of life, love, and the search for transcendence. Mike also holds a PhD in artificial intelligence from MIT and a Chartered Financial Analyst (CFA®) designation from the CFA Institute.
Karina Takata / Images
Karina Takata is a graphic artist in Kyoto, who designs logos, greeting cards, book and story illustrations. She also applies her talents to decorating plates, cups, and cakes for her three children. Karina studied English at the University of Queensland in Australia, and earned a degree in prosthetics and orthotics from the Kobe Institute for Medical Wellness. She continues to practice professionally at hospitals in the Kansai region.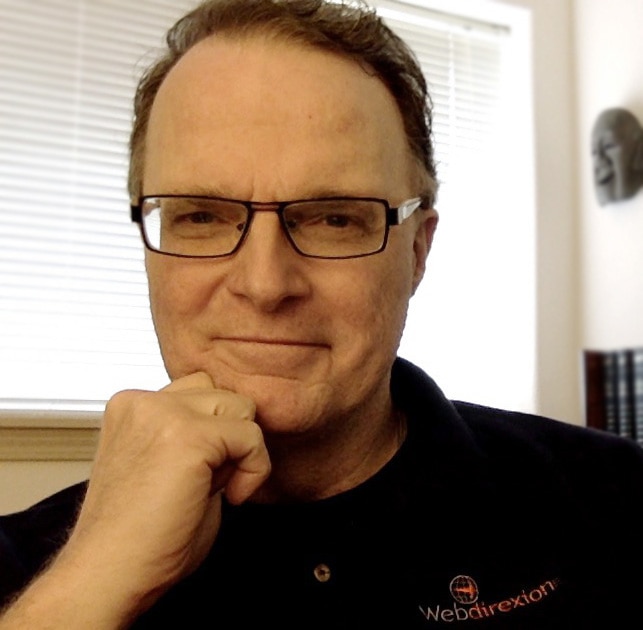 Scott Frangos / Development
Scott began college on a Business scholarship then switched to Communications and Advertising after enjoying work on the school newspaper and yearbook. He also enjoyed both Philosophy and Theology courses (go figure). While he began as a writer, he also studied programming in school and has taught both CSS and HTML at local colleges.  He first worked with Stephan Smith at a small ad agency in 1986 and has also experienced the ups and downs of that industry.  Scott is now a digital marketer and web developer for the Agency he founded — Webdirexion LLC. Like Mike, his own studies in Philosophy and world religions have led him on a path toward the sublime.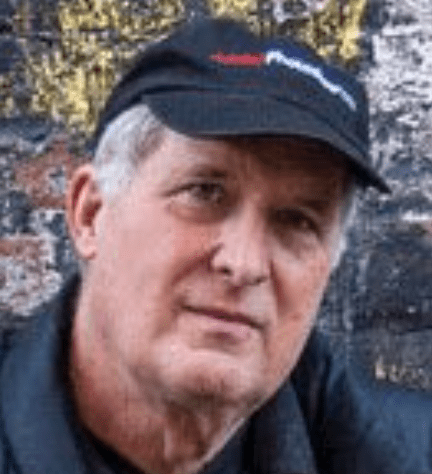 Jerome Hart / Photographer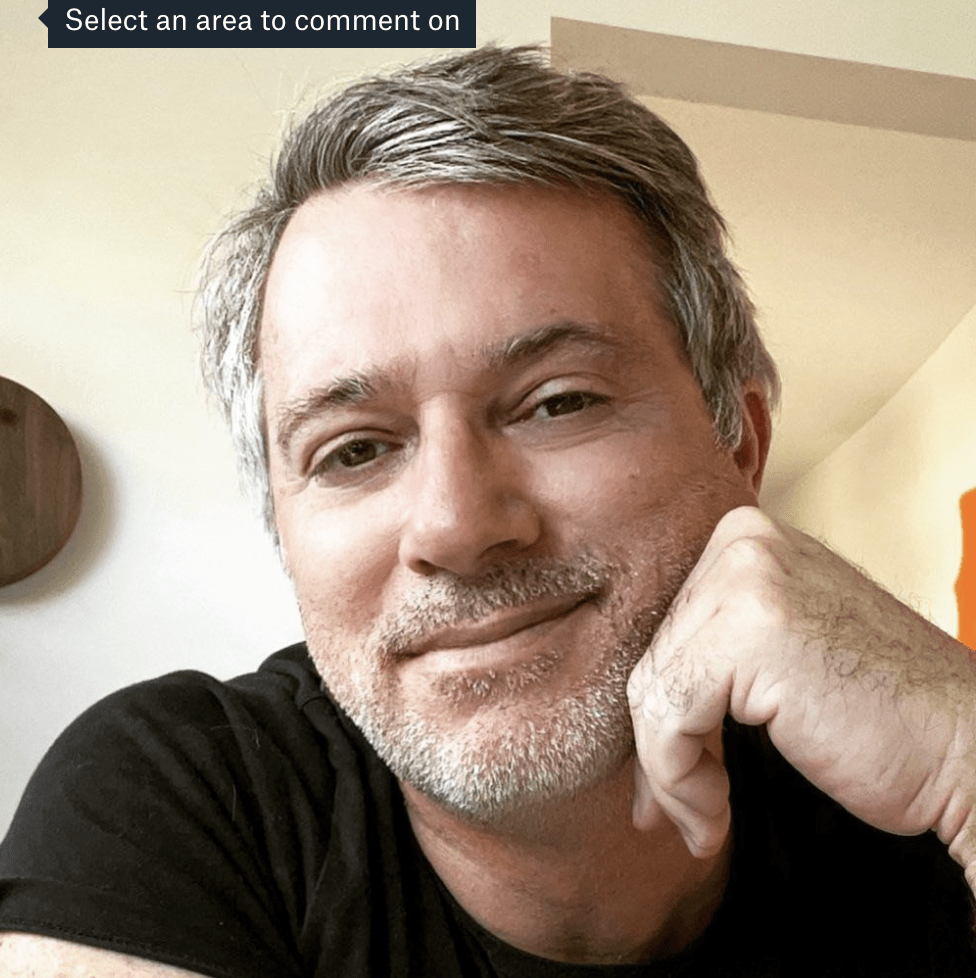 Stephan Smith / Design
Stephan is medical school dropout who found his niche in the creative arts-a far cry from studying disease and cadavers. He was fortunate to find his way through the soul crushing environs of advertising agencies, learning the benefits of failure and seeing the downside of success. In the end, he started his own design agency with a client base ranging from small non-profits to fortune 500 companies. Now, in a nebulous place between work and retirement, he paints, illustrates and helps to create beauty online, in print and in public spaces.