Around the world, many have reported that their first experience of "something more" was triggered by an encounter with beauty, typically in the form of art or music. Several cases of this have been reported to me personally. Beauty often creates in us a sense of longing, a longing for "something even more". And the search for that "something even more" is what launches us towards a shimenawa connecting us to the realm of the spirit. Here we present a series of essays and commentary on the beauty created by artists around the world that might prove capable of launching you on your own quest for "something more".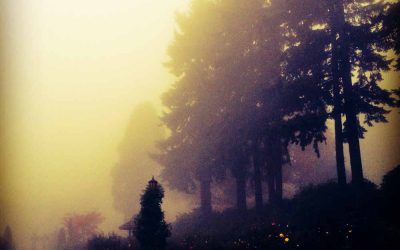 No weighty tomes No dietary restrictions No splitting hairs And splitting them again Just footprints in the snow Already...
read more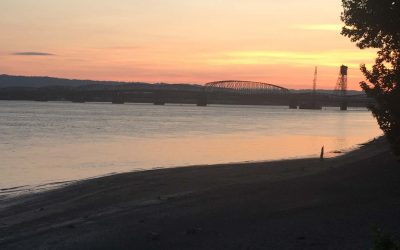 sunset colors darken – out of nowhere a crescent moon 11/10/2018 – Published in the Haiku Society of America anthology 2019...
read more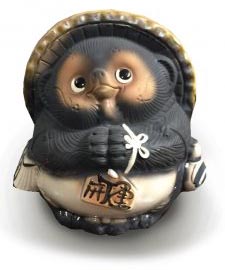 Tanuki-san ofen plays a role similar to the TV detective Columbo – appearing a bit befuddled, showing up in the right place at an inopportune moment, and asking the right ques,ons, although it is never completely clear that he is asking them for the right reasons.
Tanuki-san woke up to find himself in a corner of St. Peter's Square in Rome.  In front of him stood the majestic basilica of...
read more
The tanuki is a small mammal indigenous to Japan. It's scientific name is nyctereutes procyonoides viverrinus,...
read more